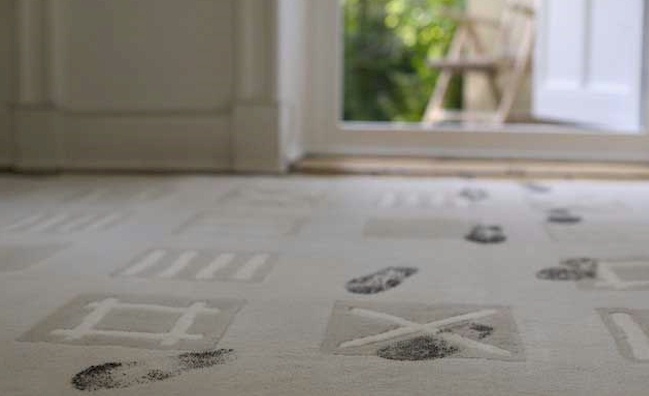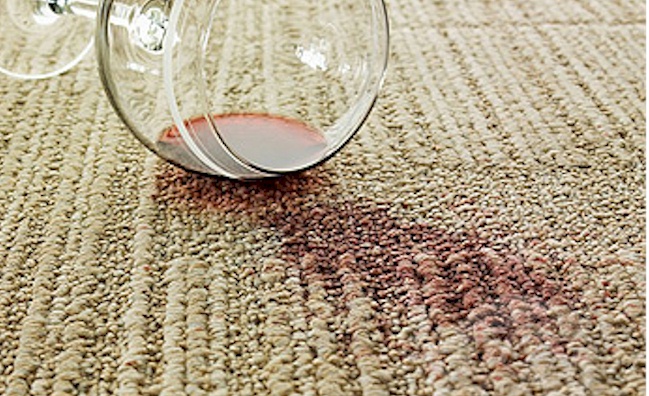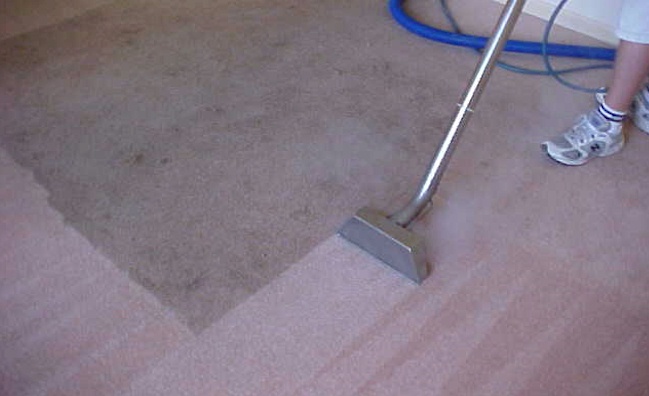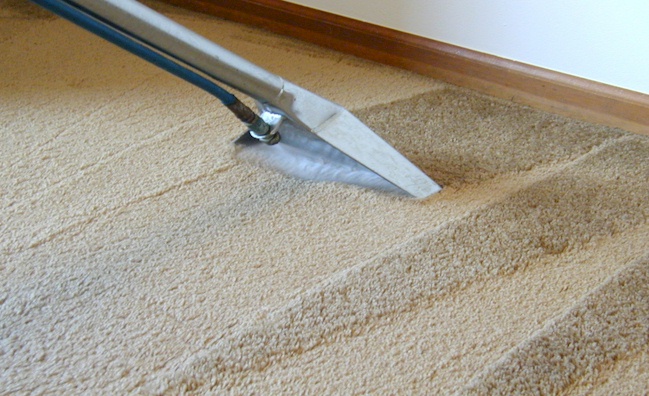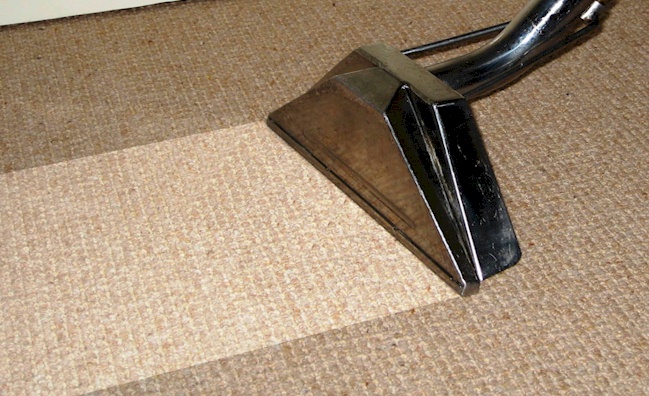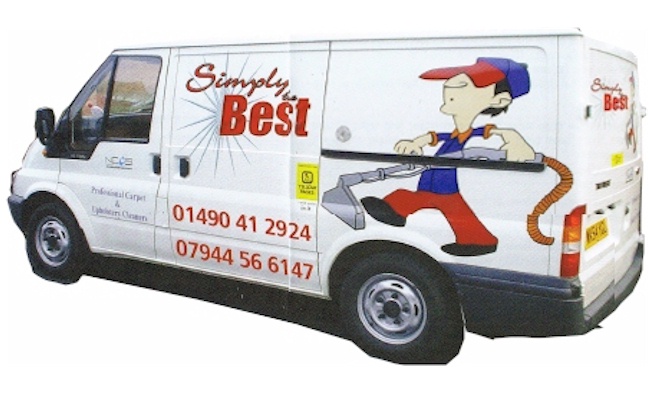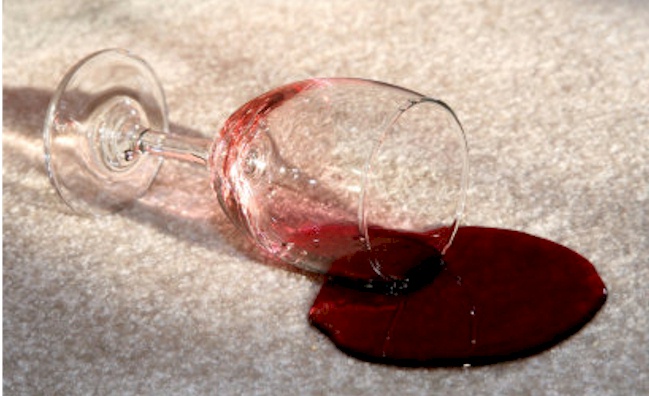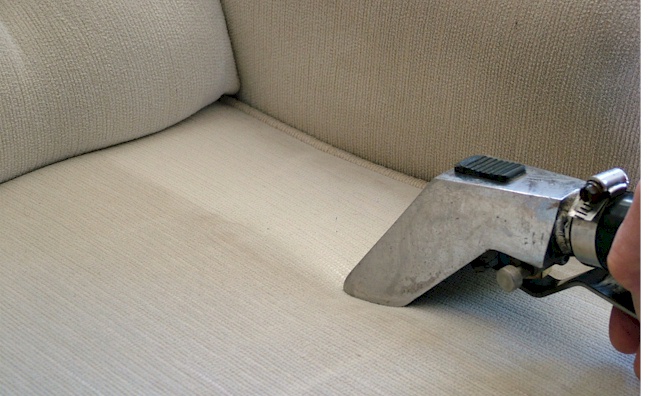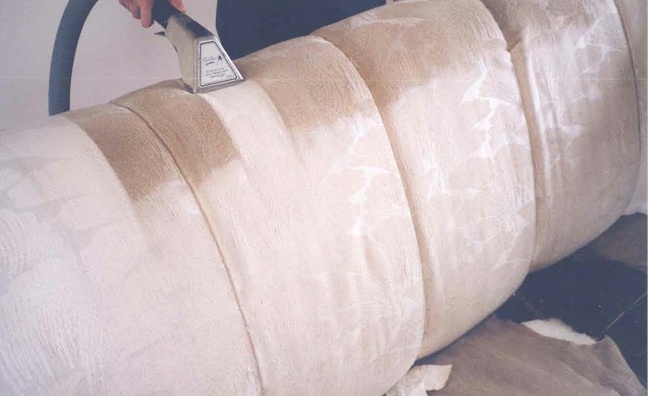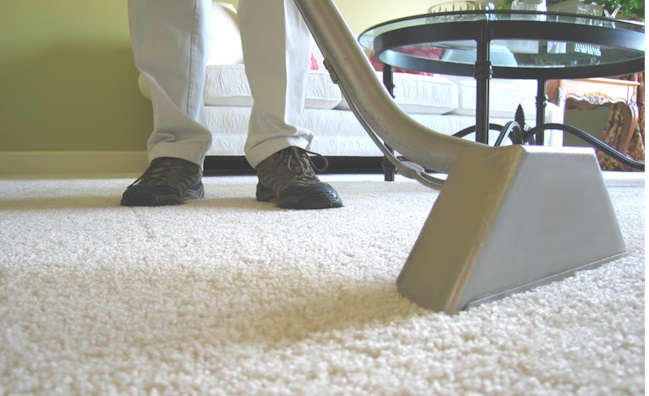 About Us
SIMPLY THE BEST . . . .
We are a small and well established business, based in the heart of North Wales. The cleaning machine that we use is housed in our van and it allows for far better cleaning as well as quicker drying times.

Our prices are a lot cheaper than our competitors ... ring us today to arrange for a no obligation quote.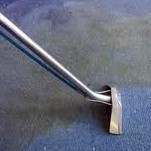 RANGE OF CLEANING PACKAGES
We offer a range of cleaning packages designed to suit varying budgets and cleaning concerns, we aim to deliver both thorough and healthy cleaning.
THOROUGH DEEP CLEANING
Some cleaning methods use chemicals that leave a residue on your carpet that doesn't get the dirt out - it just covers it up and sometimes even attracts dirt! Our method doesn't leave residue, it cleans way down the pile removing harmful dirt and bacteria to leave a healthy indoor environment.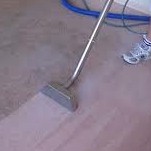 100% MONEY BACK GUARANTEE
We are so confident that you will be satisfied that we will ensure no payment is taken unless completion of work is to your specification/satisfaction.
HONEST PRICING
We promise no high pressure sales, gimmicks and no hidden costs. The price we quote you is fully inclusive of machinery, solutions and the manpower to get the job done properly.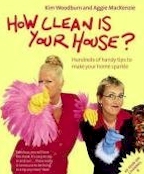 The machines we use are the same as Dave's on Channel 4's
How Clean is Your House
. . .
and yes we can remove those Dust Mites, Creepy Crawlies and other Parasites.
Our Services

From a single carpet ... to a whole house, we can clean your carpets and rugs, quickly and for less cost.

Its not just carpets, we also clean curtains, fabrics, sofas, mattresses, beds and lots more ....

Whether it is a regular clean in your house, or the hundreds of caravans & chalets we clean for Haven Holidays each year, we can help.

Please contact us for more information...

We offer a full range of preventative and stain protection products and services, including Scotch Guard ...


please ask for more information.
Testimonials
Testimonial ~ Chester Bridge Hotel
I just wanted to say a big thank you for the work that you carried out at the Chester Bridge Hotel. The Carpets were unrecognisable from the state that they had been in before and it has given the place a real lift. The work was carried out speedily and with minimal disruption and we are delighted with the results ...
Andy Hull - Operations Director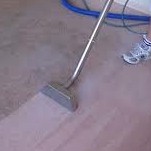 Testimonial ~ Haven Holidays (Presthaven Sands)
I would like to say a big thank you for the work you have done for the company over the last three years at Hafan Y Mor, our Haven site in Pwlleli. The standard of work completed in the chalets and caravans at our site was to a very high standard and completed within time for our opening. To complete 250 chalets and 70 static caravans cleaning all the upholstery and carpets within the time scale was done without any disruption to other work being done on the site. Due to the high standard of workmanship and the competitive pricing I will be in touch this year to carry out work for me at Presthaven Sands in Prestatyn , which was a hire fleet of 388 static caravans, also the work at Hafan Y Mor Pwllheli ....
Lona Williams - Manager Presthaven Sands
Testimonial ~ Mrs R A Jones (Holt, Wrexham)
I just wanted to put in writing my absolute delight in your carpet cleaning. There are 3 females in the house and we all have long hair, so there was a lot of hair in the carpet which regular vacuuming could not lift.. and how on earth you managed to totally disguise a 5 inch heated tongs burn mark that my daughter had done in her room (and then tried to mask it from me with nail varnish remover) was little short of a miracle!!! The carpets looked like brand new and the smell all around the home was fantastic too. I would have no hesitation in recommending your services to anyone for carpet and upholstery cleaning. You have me as a long term customer ....
Mrs R A Jones - Holt, Wrexham

Price Guide
Some sample prices ...
Average 2 bedroom house including bathroom, landing stairs, hall, lounge, bathroom and dining area ....
Average 3 bedroom house including bathroom, landing stairs, hall, lounge, bathroom and dining area ....
Information
We can clean any fabric, upholstery, carpets, curtains, mattresses, head boards, caravans, car seats, rugs as well as helping with flood damage. We can also Scotch Guard your carpets, please ask for more details.
The machine we use is truck mounted, which means it is quick, efficient and drying time is reduced to 1 - 1.5 hours.

We give you time - we do not rush


We pride ourselves by being on time


24 hour service


Money back guarantee ~ we aim to please


We take as much care as possible


Our prices are 25% lower than our competitors

Call us today to discuss your requirements or to arrange for a no obligation quote.
Contact Us